WestCap Wealth Management
Estate & Succession Planning.
Estate planning solutions designed specifically for your situation.
Innovative Strategies.
Achieve Your Goals and Secure a Brighter Financial Future for Your Loved Ones.
We assist clients in navigating the complexities of sophisticated tax, trust, and estate planning strategies, regardless of whether you are retired, own a mature business or have recently sold your business. We are committed to tailoring solutions to your specific needs and objectives, emphasizing maximizing tax efficiency, protecting your assets, and securing your legacy for future generations.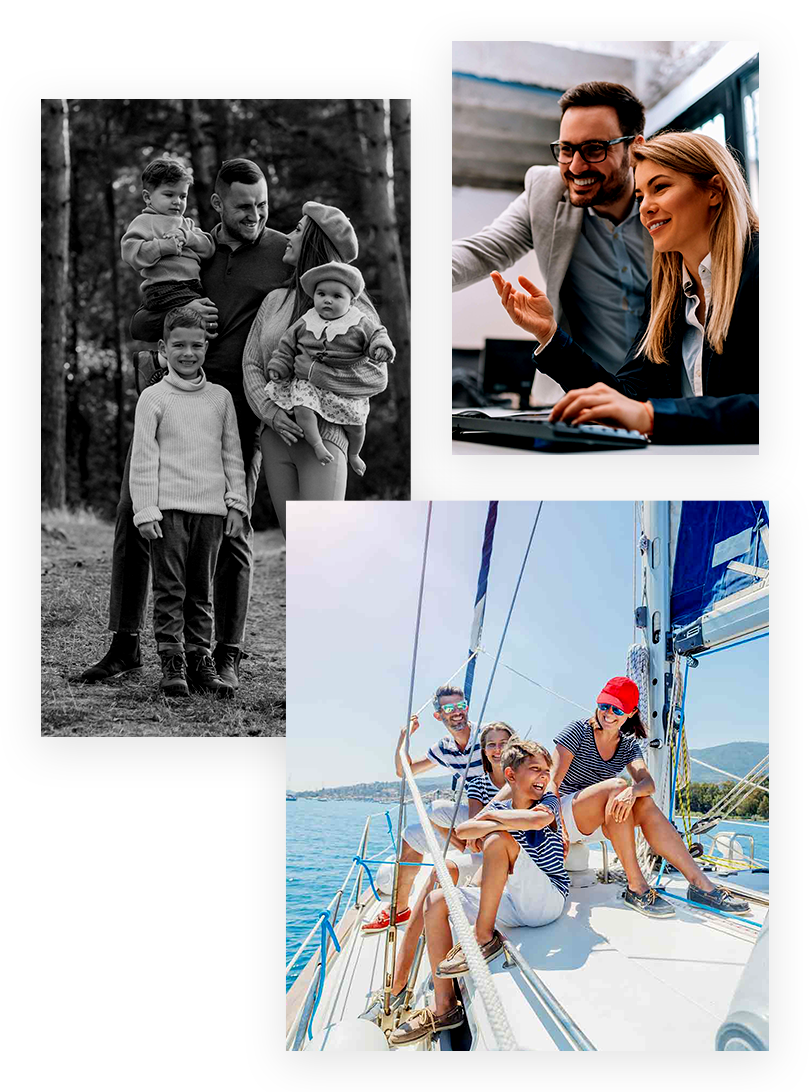 Plan for the Inevitable Now.
We Can Help Simplify This Process.
Our estate planning service offers tailored solutions to ensure your final wishes are fulfilled efficiently and effectively. We are committed to minimizing tax consequences for your beneficiaries while safeguarding your assets from creditors and litigation. We guide you in selecting the right trustees or executors and determining whether a will or trust best suits your needs.
We also recognize the importance of keeping your plan current and relevant to changing circumstances. Regular reviews and updates are recommended to ensure your estate plan remains effective and reflects your wishes.
By engaging our estate planning service, you can avoid the potential consequences of not having a plan and provide peace of mind for your loved ones. Contact us today to start creating your personalized estate plan.
Schedule a Consultation