WestCap Wealth Management
Helping you secure your financial future, simply and stress-free.
Investing in Your Future.
Unlock Your Wealth and Let Your Money Work for You.
Looking for a customized investment strategy that aligns with your financial objectives and risk tolerance? With our comprehensive approach, you can confidently navigate the complex world of investments. We will equip you with the knowledge and resources to make informed decisions and secure your financial future.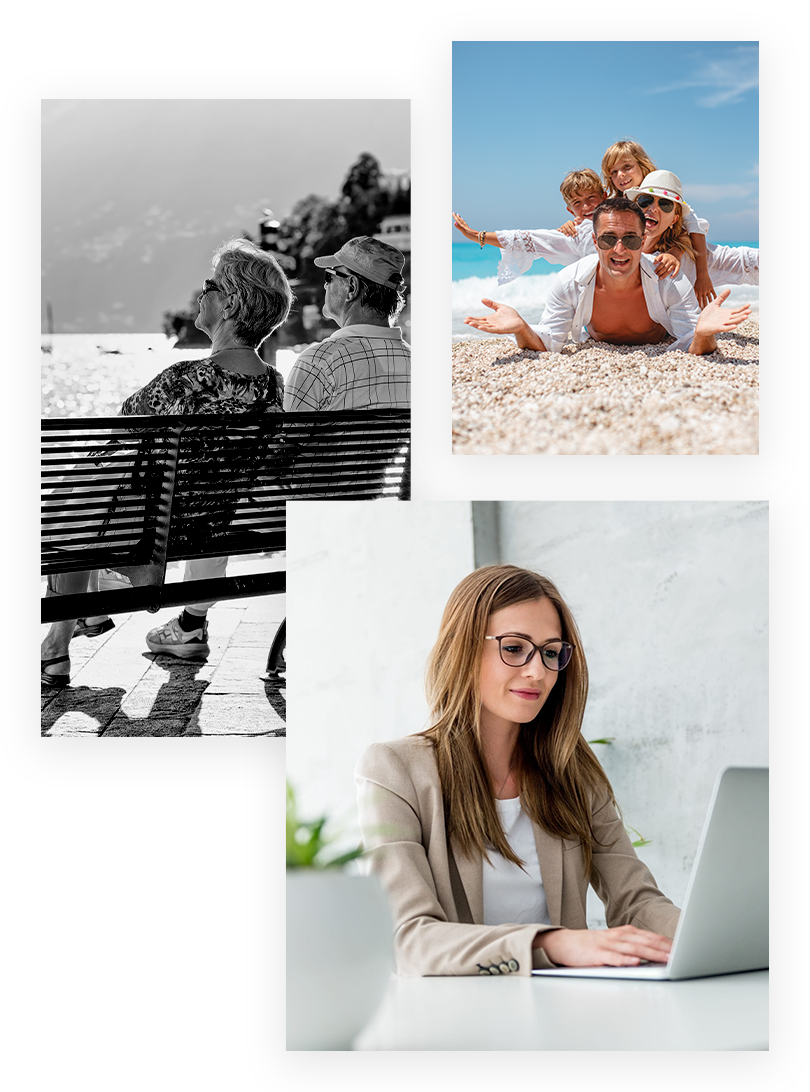 Feeling Overwhelmed?
Don't worry – we're here to simplify things for you.
We understand the complexity and challenges of managing money, so we prioritize transparency and offer personalized guidance and support. Our experienced team of advisors is dedicated to helping you make informed decisions and optimize your investments to achieve your long-term financial goals. If you are concerned about the level of risk in your investments or want to ensure that your portfolio is diversified enough to protect against potential losses, our team can help you evaluate your asset allocation and make informed decisions to safeguard your investments.
We also provide detailed analysis and recommendations to help you optimize your investments and maximize your returns. If you want to know how your investments perform compared to the market and similar options, our team can provide the necessary insights and tools to make informed decisions. We understand that paying too much in fees and commissions or questioning whether your current financial advisor is acting in your best interest can be unsettling. That's why we prioritize transparency and work with you to ensure you get the best value for your money.
We believe in giving everyone access to high-quality investment advice and support to make your life easier. Our mission is to help you secure your financial future but make it as simple and stress-free for you.
Schedule a Consultation