WestCap Wealth Management
Planning for retirement doesn't have to be overwhelming. Choose from our available plans and let us help you secure your financial future.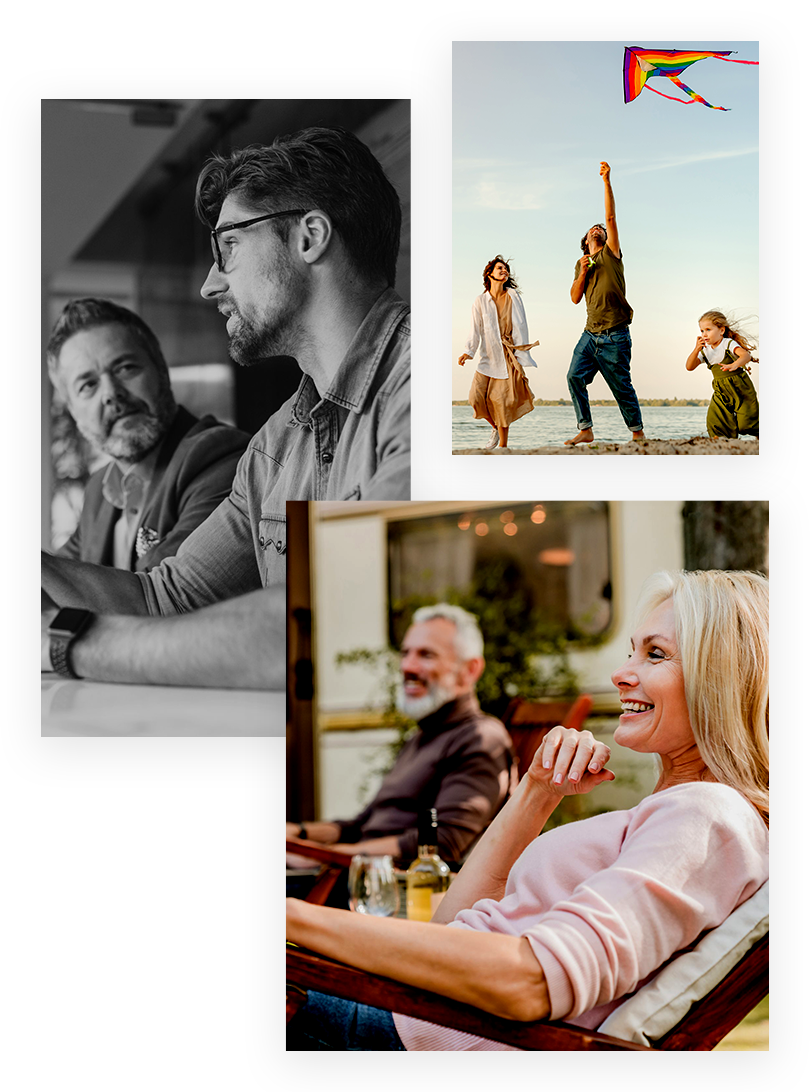 No More Burden.
Take Control of Your Financial Life and Start Planning Your Future Today.
Do you want to avoid juggling multiple professionals for your personal and business finances? Consider using an integrated financial advisory firm. We work directly with your team of professionals to create a singular financial plan that provides clarity and peace of mind. Our approach is comprehensive and collaborative, drawing on the expertise of in-house industry specialists to ensure all aspects of your finances are covered. Trust us to coordinate all your finances and help you achieve your financial goals.
Our team of experts provides comprehensive answers to all your questions, even those you may have yet to think to ask:
Am I saving enough for future goals such as retirement or my children's education?
How should I minimize my tax liability and maximize my deductions?
How can I balance my immediate needs with my long-term financial objectives?
Contact us today to book a free consultation.
Schedule a Consultation

Individual Financial Plan
For individuals looking to build a clear retirement and estate plan.
A clear plan to optimize your retirement cash flow while minimizing taxes
Comprehensive cash flow planning to ensure you have a solid financial foundation for retirement
Expert guidance on when to collect CPP and OAS so that you can get the most out of your government benefits
Will and estate tax planning to minimize tax bills for your loved ones after you're gone
Defined Benefit Pension planning to help you navigate the complexities of commutation
An ideal retirement spending plan tailored to your desired lifestyle
Three months of post-delivery support from our team of financial experts to answer questions and provide guidance
Discounted plan updates after delivery so that you can stay on track with your retirement goals
Tax management strategies surrounding the accumulation and decumulation of investments to complement your estate and retirement plans

For households looking to build a clear retirement and estate plan.
Everything in the Individual Financial Plan, plus…
Spousal income splitting optimization to help you maximize your tax efficiency
Withdrawal strategies from registered accounts that take into consideration both spouses' relocations
Expert guidance on the optimal CPP and OAS timing that complements the planning of both spouses
Stress tests to ensure the plan's viability if one spouse or partner dies prematurely
Equalizing average tax rates between spouses to maximize your tax efficiency
Three months of post-delivery support to answer questions, clarify concepts, and discuss any financial planning-related issues that may arise
Discounted plan updates after delivery, so you can ensure that your retirement plan stays up-to-date with your changing needs

For professionals and small business owners with a corporation.
Everything in the Household Financial Plan, plus…
Corporate income and tax planning to ensure that your corporation is operating as efficiently as possible
Capital Dividend Account administration and utilization to help you maximize your tax efficiency
Expert guidance on transferring assets from the corporate to the personal level in a tax-efficient and timely manner
Alternative retirement scenarios with detailed cash flow and tax analysis, including real estate sales, delaying CPP, inheritance, and business sales
Three months of post-delivery support for answering questions, clarifications, and discussions
Discounted plan updates after delivery, so you can ensure that your retirement plan stays up-to-date with your changing needs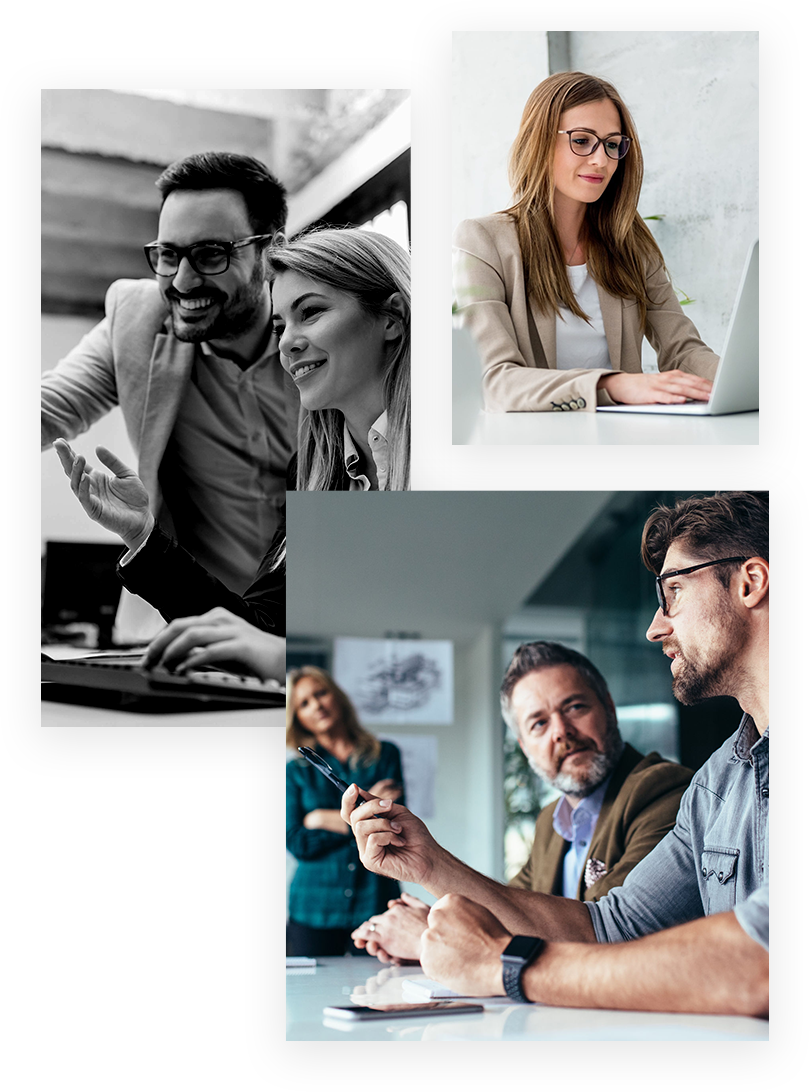 Making Financial Planning Easy
Step 1: Choose your plan
Select the plan that best meets your needs.
Step 2: Collecting Information
After selecting your plan, our team will send you a welcome email containing a fact-finding electronic questionnaire and engagement disclosure. Please complete the questionnaire. Then, we will do a Zoom meeting to dig deeper into the questionnaire to understand your goals and values.
Step 3: Plan Presentation
We will meet again to present the plan we put together. We will also review and fine-tune your financial plan to ensure it meets your objectives. The typical delivery time for our plans is between 1 to 2 weeks after we receive your completed forms.
Step 4: Plan Delivery
Our deliverables include an executive summary, a PDF plan breakdown, a detailed Excel spreadsheet, and a link to a page which includes the notes and transcription of the plan presentation.